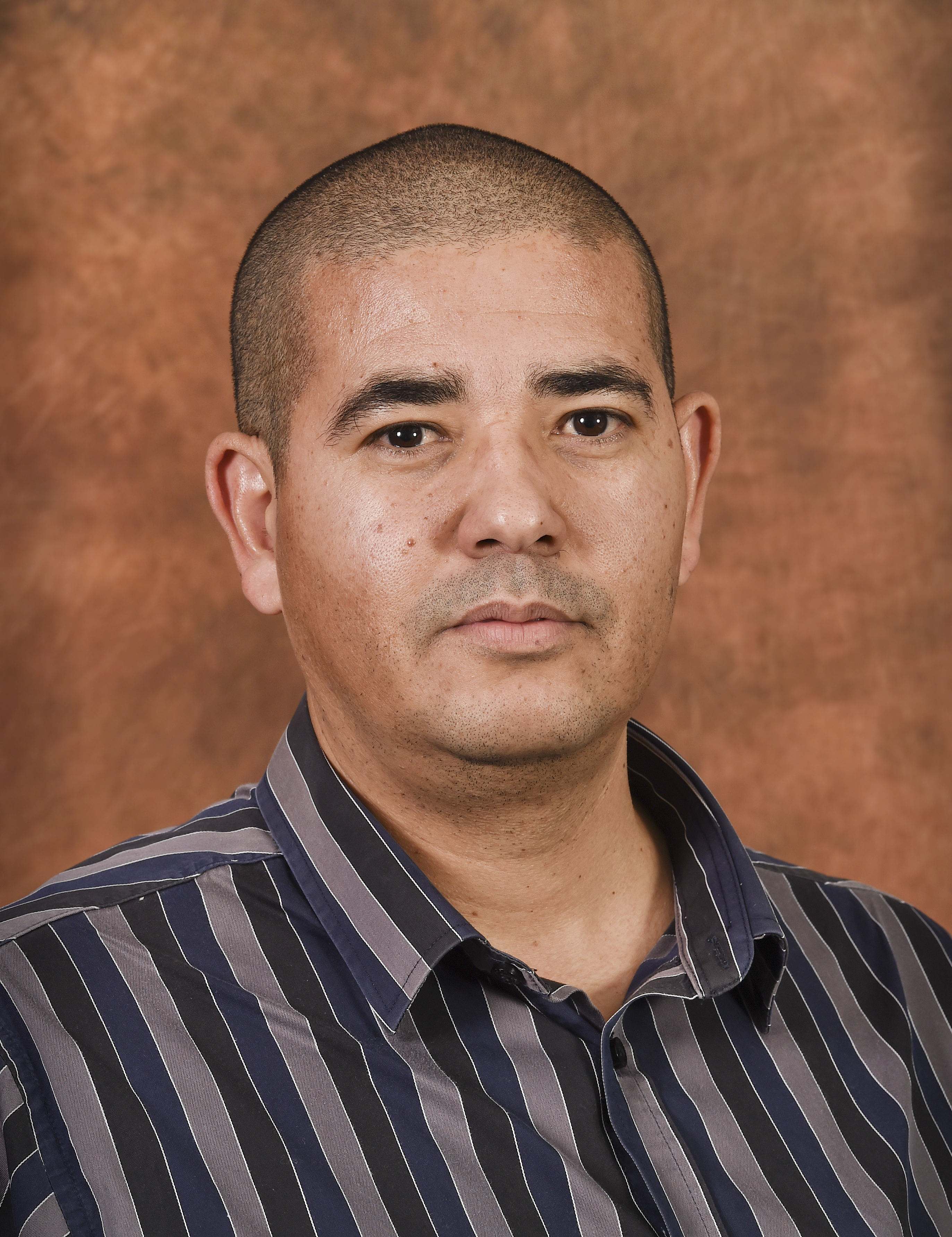 By Niko Allie
When thinking of transport most people think of mobility and wheels turning, and while this is correct, transport is also a whole lot more.  In South Africa we see transport in a holistic manner that encompasses infrastructure, networks, safety and economic growth and job creation.
The transport sector is in many ways the lifeblood of our economy and society at large.  Our roads, rail network, and logistics hubs at airports and ports are the arteries that provide life to our economy and our people.
As government we are well aware there are numerous challenges regarding our road and rail network, as well as our logistics hubs, and we have moved to address these.  One of the priorities of government is to ensure a competitive and responsive economic infrastructure network, and we have put in place a number of interventions to ensure this. 
The Economic Regulation of Transport Bill proposes a single transport economic regulator to help ensure an efficient and cost-effective transport system, by increasing competitiveness and access to transport networks through effective regulation.
Work is also underway to revitalise the passenger rail network through the expansion of rolling stock, station modernisation, and improvements in infrastructure and signalling. This goes hand in hand with ensuring that our road infrastructure is upgraded, refurbished and maintained.
Logistics costs account for more than half of the average value of all commodities and products in South Africa. Transport and logistics are critical to our economy and lowering costs will make our economy more competitive and resilient.
Of course no discussion about transport is ever complete without looking at public transport, and especially the matter of safety on our roads. For government safety across all modes of transport is a priority as a safer transport sector saves lives and sustains the economy.
With the end of the year fast approaching countless vehicles will take to our roads as people travel to family or holiday destinations. Ensuring that people can travel safely requires a combination of quality transport infrastructure, along with enforcement, and this is all drawn together by a well-connected transport network that facilitates the seamless movement of people and goods.
Since the start of the 6th administration we have recognised that infrastructure development is a catalyst for empowerment. As we enhance our transport infrastructure, we open new avenues for economic opportunities, entrepreneurship, and trade.
Transport is a crucial driver of trade, as well as exports, and imports. It enables regional integration and is the driver of tourism and human interaction. The improvement of the country's transport system is part of government's plan to ignite economic growth and create jobs.
Infrastructure development has also been central to our economic recovery and for this financial year, R42.6 billion has been allocated to fund efforts to construct, upgrade and maintain national and provincial road networks. We have also ramped up efforts to improve the condition of our road network, which includes refurbishment, rehabilitation and eradication of potholes.
A crucial part of our transport and mobility rebuild has been our work to reignite the commuter rail network. The recovery of 13 priority rail corridors has set the wheels in motion for rail to take its rightful place in the public transport system, and the recovery of further corridors in Gauteng, KwaZulu-Natal and the Western Cape is in progress.
It is fair to say that while there have been notable improvements throughout the transport value chain we still have a long way to uplifting our nation's transportation sector. If we all work together, we can create an efficient and safe transport system that we can all use and enjoy.