Crime and criminality is never far from the public consciousness. Those who lived through the dark days of apartheid will never forget the brutality and total disregard for human rights displayed by the South African Police (SAP) in the 70's and 80's.
At the time people lived in fear of the police and associated the police with terror. They were distrusted and were seen as part of a brutal and dehumanising system.
This manifested in high levels of violence and crime, destabilisation, economic decline and perpetual insecurity forced the then government to use its policing services as an arm of the military and security services. This paramilitary ideology robbed the policing service of legitimacy among the majority of South Africans.
In 1994 the old apartheid SAP, a force that functioned as an instrument of control, became the South African Police Service, an agency dedicated to ensuring the safety of all.
The new service is statutorily mandated by the Constitution and guided by the idea, enshrined in our Constitution, that "National security must reflect the resolve of South Africans, as individuals and as a nation, to live as equals, to live in peace and harmony, to be free from fear and want and to seek a better life."
Chapter 11, section 205 sets out the objectives of the service. Officers are bound by law to "prevent, combat and investigate crime, to maintain public order, to protect and secure the inhabitants of the Republic and their property, and to uphold and enforce the law."
Issues around crime and community safety were highlighted earlier this year when government launched Operation Fiela nationwide. This interdepartmental operation, in response to the concerns of communities, was designed to "to rid our country of illegal weapons, drug dens, prostitution rings and other illegal activities," in the words of Acting Cabinet spokesperson Phumla Williams.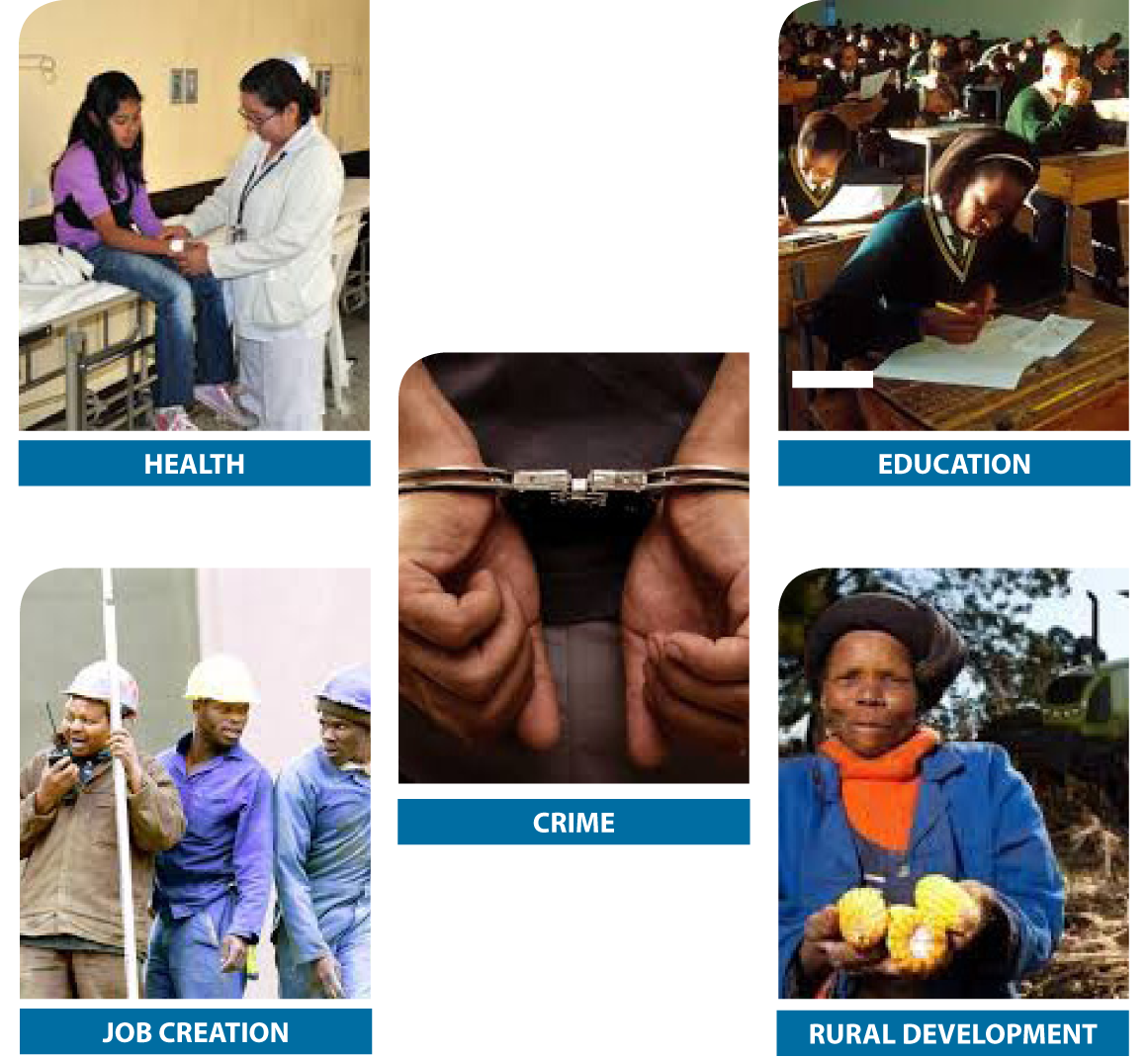 According to public opinion research, the quality of the criminal justice system and corruption were the second most important concern of citizens after unemployment. The perception remains that the government is failing to deal satisfactorily with their concerns. According to Futurefact (2014), 70 per cent of South Africans live in fear of crime in case they become victims.

It is significant to note that the perception of crime being a serious challenge has been substantially lowered over time. The graph below shows that the issue of crime was of major concern to respondents between 2007 and 2009. However, there has been a steady decline in the intervening period. This could be an indication that government interventions are bearing fruit, however crime still remains one of the major concerns for most South Africans.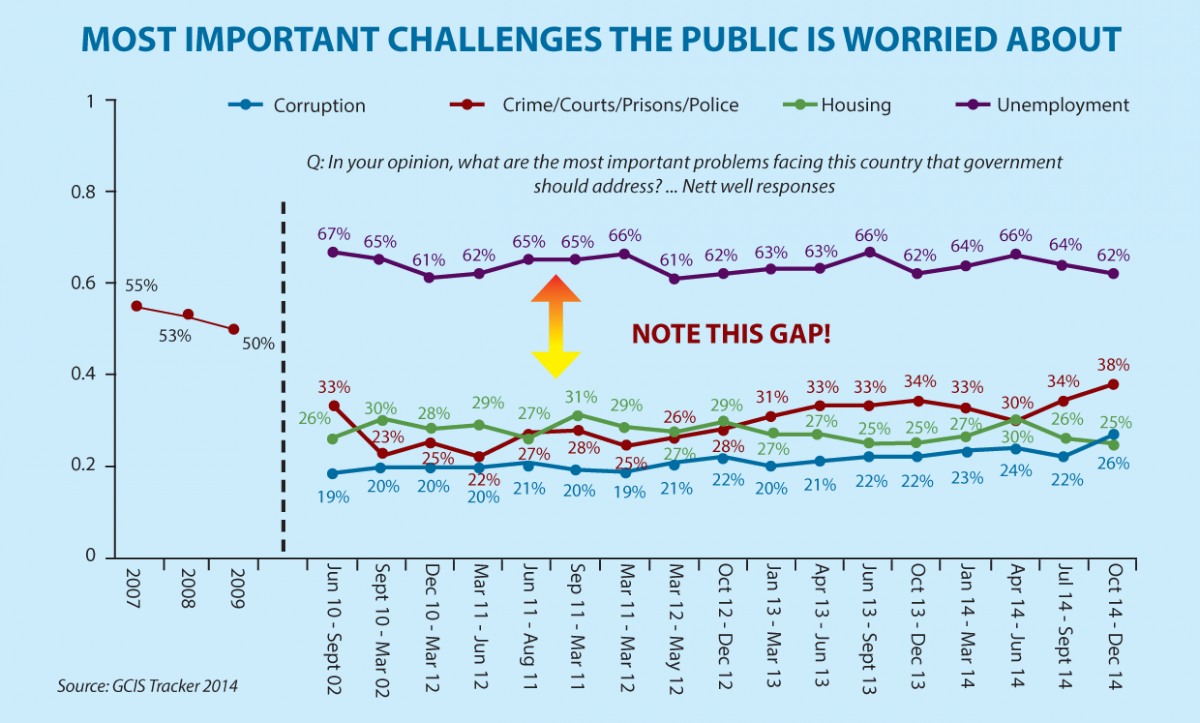 The feeling about the pervasiveness of crime also differ. Those who are most likely to mention crime as one of the challenges facing the country are people residing in metro areas, those with matric or a post matric qualification and people in LSM groups 7-10 (Source: GCIS Tracker).
On the other end of the scale people in LSM groups 1-3 view issues such as poor service delivery, unemployment and housing as the major challenges facing the country. Crime only registered fourth among their most pressing concerns.
However, the overall findings show that the public wants and expects more to be done to fight crime. These findings suggest that South Africans want a more proactive and tougher stance in the fight against criminals.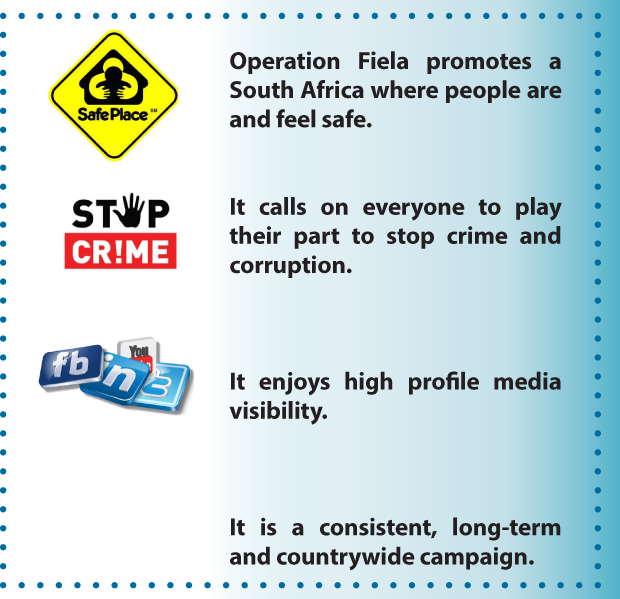 Government has aligned its priorities to public concerns and is working toward ensuring the wellbeing of the people it serves. In this regard it has implemented programmes and initiatives that improve safety in communities and the effectiveness of the justice system.
The outbreak of violence earlier this year led to calls for substantive action to address crime and criminality in communities. It arose out of appeals by communities for action to rid their neighbourhoods of drugs, illegal weapons and crime.
Government responded through an all-encom-passing approach that would make communities safer, and address crime and criminality. This approach led to Operation Fiela; a multi-disciplinary intervention based on inputs from consultations with communities, faith-based organisations, business and foreign national representatives. 
Its primary focus areas are tackling illegal drugs, contraband, undocumented migrants, human trafficking and prostitution, hijacked and condemned buildings, illegal possession of firearms and ammunition, illegal occupation of land and possession of illegal goods.
Operation Fiela addresses many of the issues that concern South Africans as highlighted by the research findings. It addresses perceptions of crime but as importantly, encourages South Africans to play an active part in dealing with crime.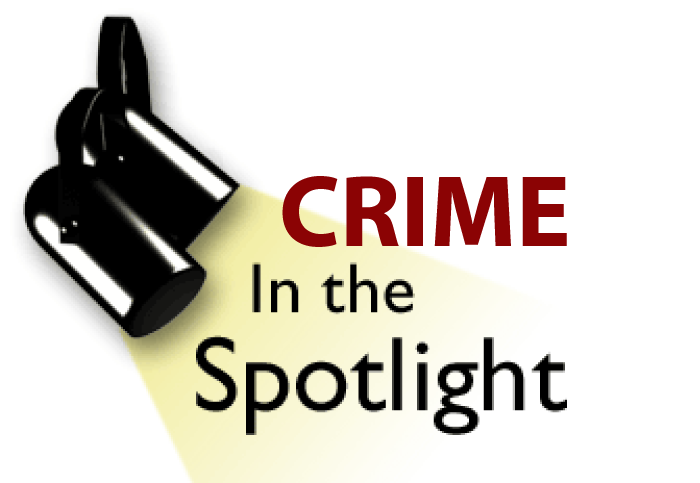 Whatever people's views on Operation Fiela, it has, indisputably, highlighted the issue
of crime for citizens across the country and across different segments of the population.
That there is strong support for Operation Fiela is backed up by empirical evidence and government should leverage the heightened awareness and the community involvement that preceded its launch to encourage more communal involvement in the fight against crime.
The government message on the back of its recent successes is that safer communities
is a shared responsibility of the police, the community and the business sector. Criminals thrive in communities where their actions are tolerated. Operation Fiela has shown the power that exists in fighting crime when communities are involved.
The police and criminal justice system rely on the cooperation of the community to prosecute criminals. Reenergised Community Policing Forums will play a pivotal role in ensuring relationships between communities and police grow into one of deeper trust and accountability.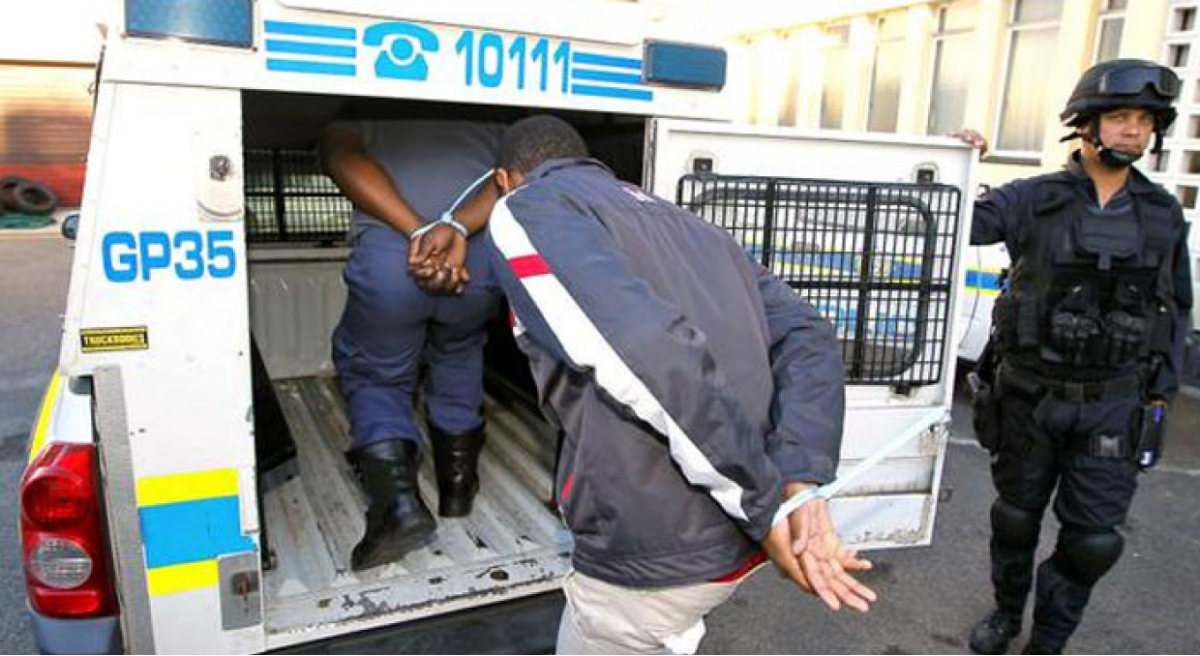 Despite pressure from some quarters to suspend Operation Fiela, government has made it clear that it will continue and be expanded. It is designed to give government the necessary space to address socio-economic and safety challenges in a structured and co-ordinated manner.
It has also now become part of the overall strategy to ensure that all South African communities are afforded the opportunity to grow without the threat of unpunished crime blighting the future.
Government has also made it clear that Operation Fiela does not target foreign nationals, instead it contributes to making the country safer for all people, including foreigners.
That Operation Fiela is about tackling crime and making communities safer for all is a message understood by all. The majority of the 3 914 arrests – by the end of June 2015 – were South African citizens.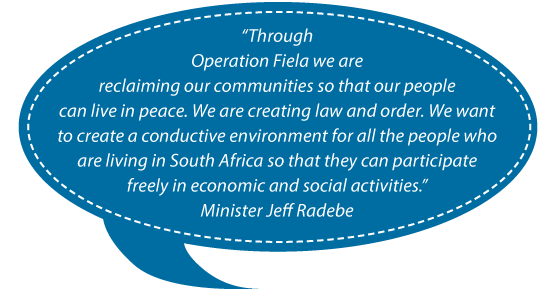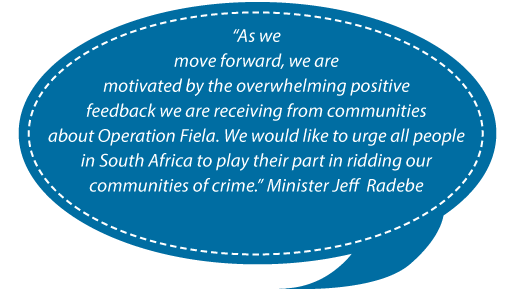 The impact of Operation Fiela is being felt in communities all over South Africa. It is creating a conducive environment for all people living in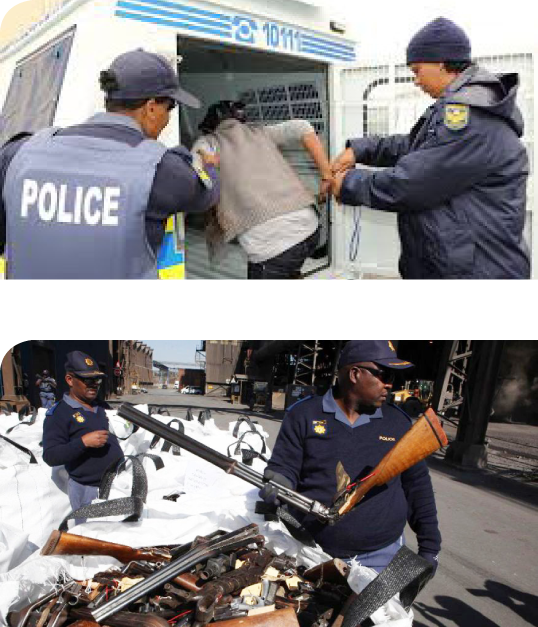 South Africa to participate freely in economic and social activities.
By the end of June 2015 the Operation saw 3 914 arrests, including 1 650 foreign nationals (arrested for not being documented and suspected of various crimes) as well as 2 264 South African citizens arrested in connection with various crimes (comprising human trafficking, possession of explosives, drug possession, murder, robbery, rape as well as the possession of illegal firearms, housebreaking and theft).
Police Minister Nkosinathi Nhleko also dispelled questions around the Operation Fiela and reiterated that it was not targeting law abiding citizens or law abiding foreign nationals. "There is no problem with the timing of the operation, coming so soon after the attacks on foreigners", he said.


Operation Fiela was born out of research findings and consultations with communities, and addresses the concerns of people.
Its success has shown that government will not allow criminality to rule over communities and will not back off in the face of criminality.
Going forward government must continue to communicate its successes in fighting crime and make society safer.



Forward this to a colleague / Subscribe / Unsubscribe
We welcome your feedback and suggestions, which can be forwarded to insight@gcis.gov.za