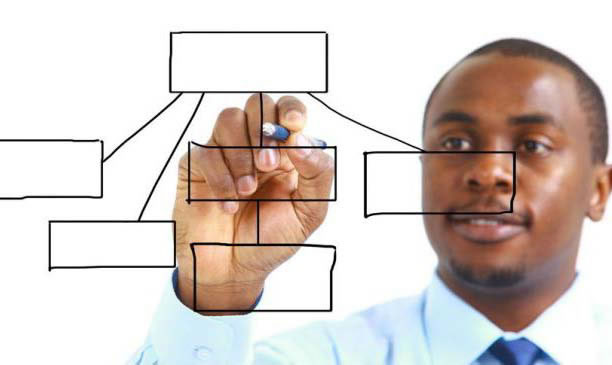 Business has a young future
South Africa has to deal a blow to the 'triple challenge' of unemployment, poverty and inequality which affects the youth especially.
Unemployment and a lack of job opportunities have a greater impact on young people than on any other group in the country. Although youth unemployment in South Africa is the third highest in the world, the problem tends to be global.
The International Labour Organisation estimates that close to 90 million young women and men globally are unemployed, accounting for 47 per cent of the 186 million unemployed persons.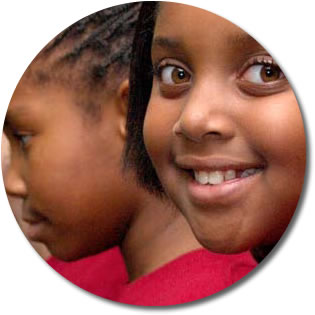 In South Africa the youth face a range of personal, institutional and situational hurdles that worsen their situation. In spite of government efforts to curb the problem the youth enjoy low levels of economic participation, have poor entrepreneurial skills and limited business opportunities.
In addition, young people do not have the financial resources or sufficient networks to obtain information on job opportunities. They lack mobility to seek work or relocate to places where there are job opportunities.
Unemployment remains stubbornly high even though government and a number of role players have supported enterprise development and entrepreneurship opportunities.
Given this reality, the way in which information about such programmes is packaged and relayed has to change.
Calling all entrepreneurs
An effective long-term solution to youth unemployment is youth entrepreneurship. Despite both government and business initiating youth employment and entrepreneurship programmes, a mere 6 per cent of the total youth population is involved in entrepreneurial activity. Research has found that the youth's low level of economic activity is accompanied by their taking little interest in starting their own businesses.
It is worth noting that the interest shown by South Africa's youth in entrepreneurship lags behind that of their global counterparts. According to the European Commission's Eurobarometer, 28 per cent of people in the European Union indicated that self-employment would either be 'very feasible' or 'quite feasible' within the next five years.
Department of Communications Tracker research reveals that 3 per cent or 1.3 million (out of a total of 37.5 million) South Africans aged 15 and older own or run a business. Almost one in ten South Africans (9.2 per cent of the population aged 15+, or 3.5 million people) intend starting their own business; however the majority of youth (87 per cent) neither owns nor intends to start a business.
Why no interest
DoC Qualitative Research results pointed to the following impediments to starting a business:
Whilst respondents cited a need for information (viz. how to start a business; registration procedures; drawing up a business plan; opening a bank account etc.), it became clear that they also need mentorship, support and assistance to start, and grow their businesses.
Challenges raised by budding entrepreneurs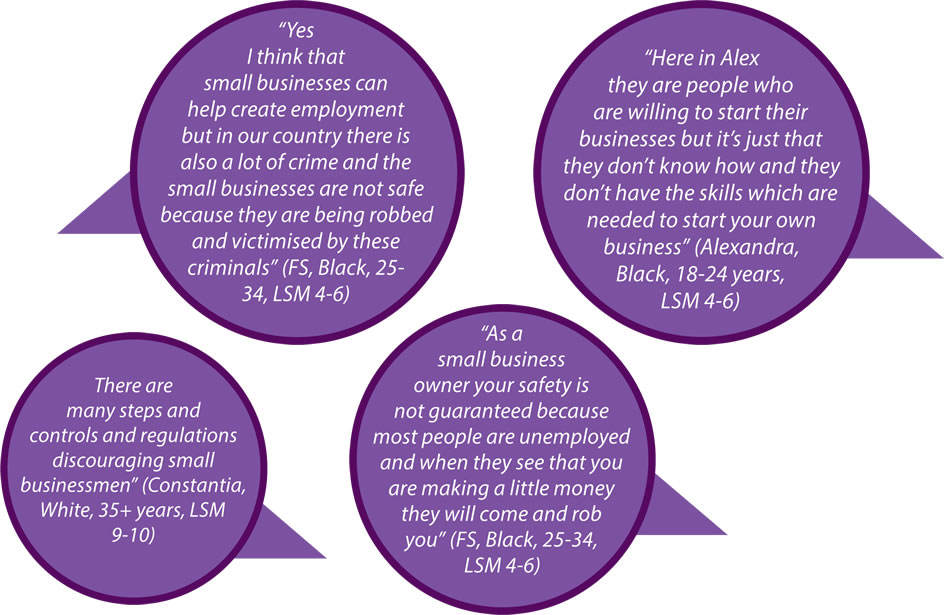 Similar sentiments also came to the fore during DoC Tracker Research. A number of respondents, especially in the LSM1-6, expressed interest in starting their own businesses; however felt they were held back by a lack of knowledge and resources.
Respondents in the higher LSM groups also shared these views, indicating they needed financial support to sustain their businesses.
Youth across the world face some of the obstacles South African youth face. International studies have found that the correlation between age, the economy and start-up businesses' lack of financial assistance, and access to credit explain the lack of interest in entrepreneurship. For example, a Kauffman Foundation study associated low interest in starting a business with being young and lacking financial assistance, while the youth in the Eurobarometer blamed it on a lack of access to credit for their start-up businesses.
It is commonly believed that the younger people are, the lower their interest in entrepreneurial activities will be but that as they get older, they are more likely to want businesses of their own.
In a piece titled "Why So Few Young People Start Businesses" in Bloomberg Business Week of 29 June 2010, Scott Shane points out that "since the vast majority of businesses receive no start-up capital from anyone other than the founder, potential entrepreneurs need to have enough money to cover their start-up costs, and are most often deterred from starting companies if they lack adequate capital".
Tell us about
When asked about the type of information or help they need to start or to grow their businesses, participants in DoC Tracker Research said they needed information on how to find finance (33 per cent), followed by marketing (26 per cent), attracting new customers and markets (25 per cent), and getting advice on business management (24 per cent).

These were followed by finding premises (12 per cent), applying for government tenders (12 per cent), registration (11 per cent) and staff management (10 per cent).
Likewise, DoC National Qualitative research results indicated that information about marketing skills was what most young people required to start or grow their businesses. Most respondents who were already in business were of the opinion that their businesses would grow if they knew how to market them effectively.
Funding was the second biggest challenge across all LSMs. The least mentioned was business management skills, which entail writing business plans and proposals.
When communicating

Research has shown that mainstream media (radio and television) remains popular with the youth in South Africa.
Furthermore South African youth have embraced technology and are avid supporters, and users of social media. Facebook, Twitter and WhatsApp are some of the most popular platforms.
Social networking is the most used communication medium with 57 per cent of South Africans using it daily. This is higher than the global average of 46 per cent, especially amongst the under 25s.
Spreading the word
Research has indicated that there is a dearth of information among our budding entrepreneurs about a range of issues that are inextricably linked to starting up and growing businesses in the country.
The dilemma we face is not a lack of enabling programmes and initiatives but the way in which we convey information about them to this very important target audience.
A concerted effort is needed to educate young people about the opportunities in setting up their own businesses and enabling programmes, and initiatives aimed at breaking down the barriers preventing them from fulfilling their aspirations.
Which communication platforms are at our disposal?
• community meetings
• presentations by experts
• television and radio
• print and online media
• pamphlets and information leaflets
• social media
Let's communicate and encourage our youthful nation to embrace entrepreneurship, and above all give business in the country a young future!
We welcome your feedback and suggestions, which can be forwarded to insight@doc.gov.za